Blend
Colour Next 2020, Asian Paints
Blend is the rise in polymath culture. Led by the outliers it merges disparate fields to create non-vanilla experiences. Blend challenges the ideas of form, function, perception and bias that once restricted creativity.

Delving into the mindscape of a polymath, one uncovers a seemingly impossible world of ideas, materials and forms. But what do you actually see? Does it have a shape or does it have a background? Will synthetic flowers carry real pollen? How about using toxic fungus for objects? How can a solid object emanate light without an energy source? All these parallel thoughts blend harmoniously to pave the way for unusual experiences where they take form.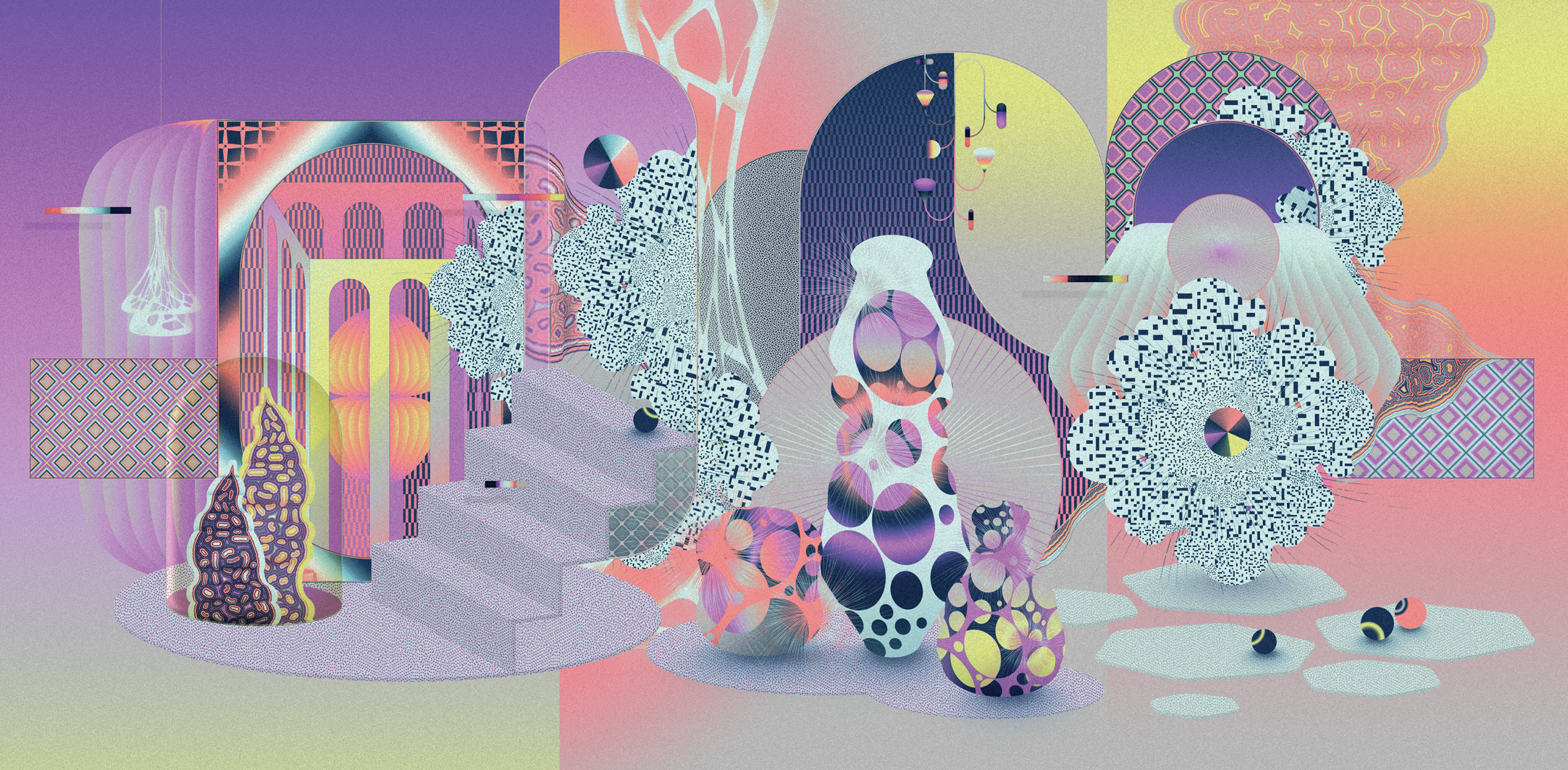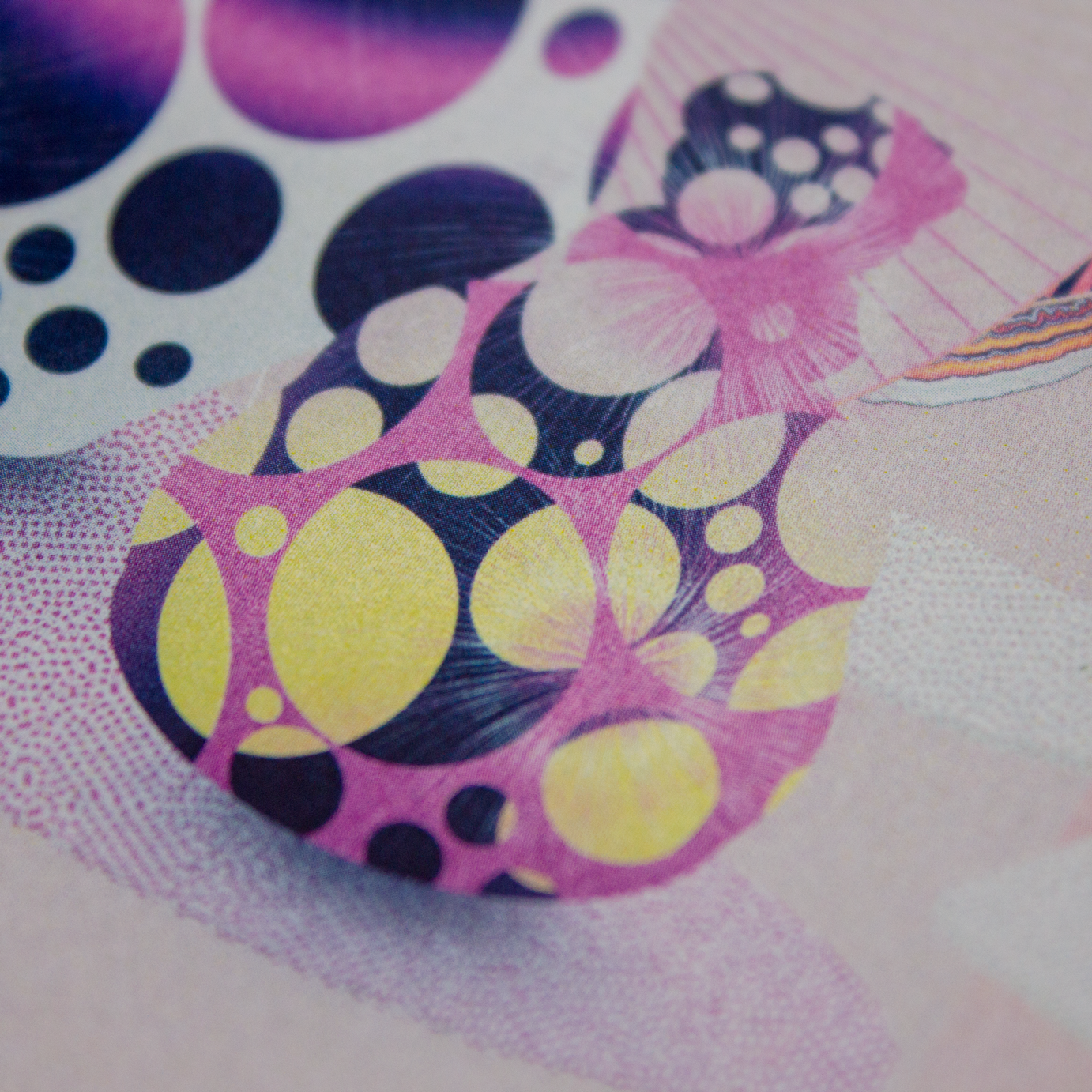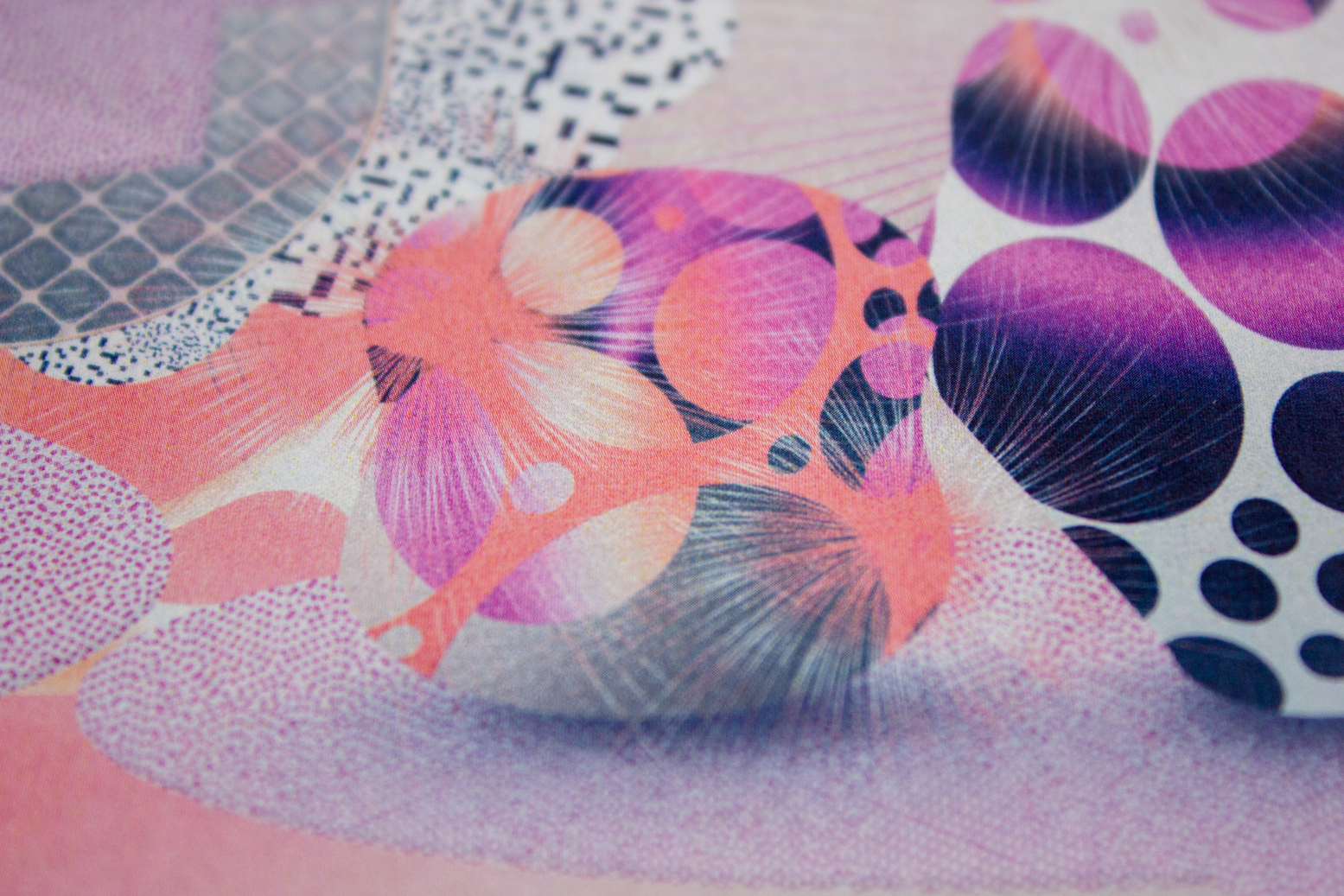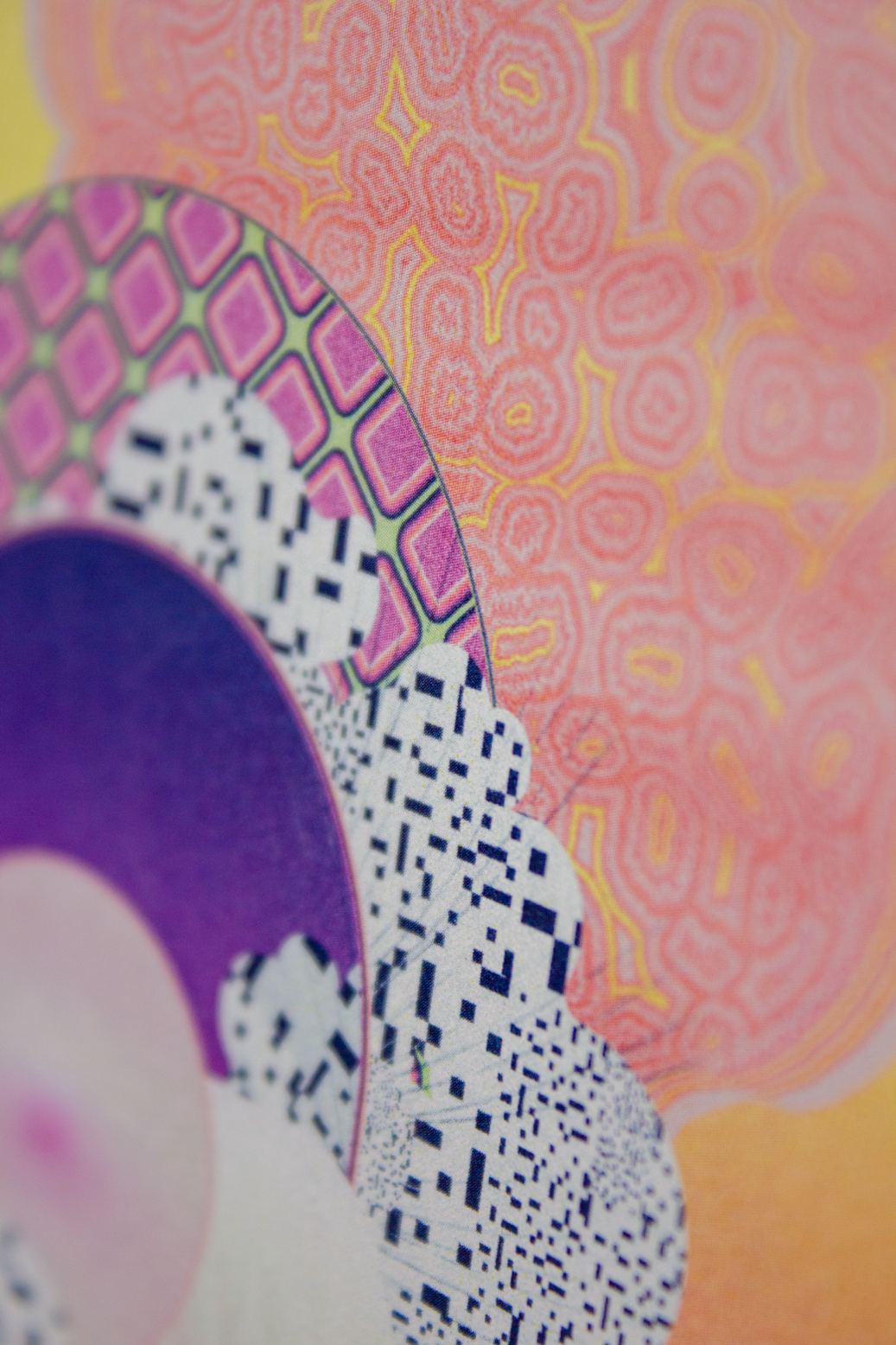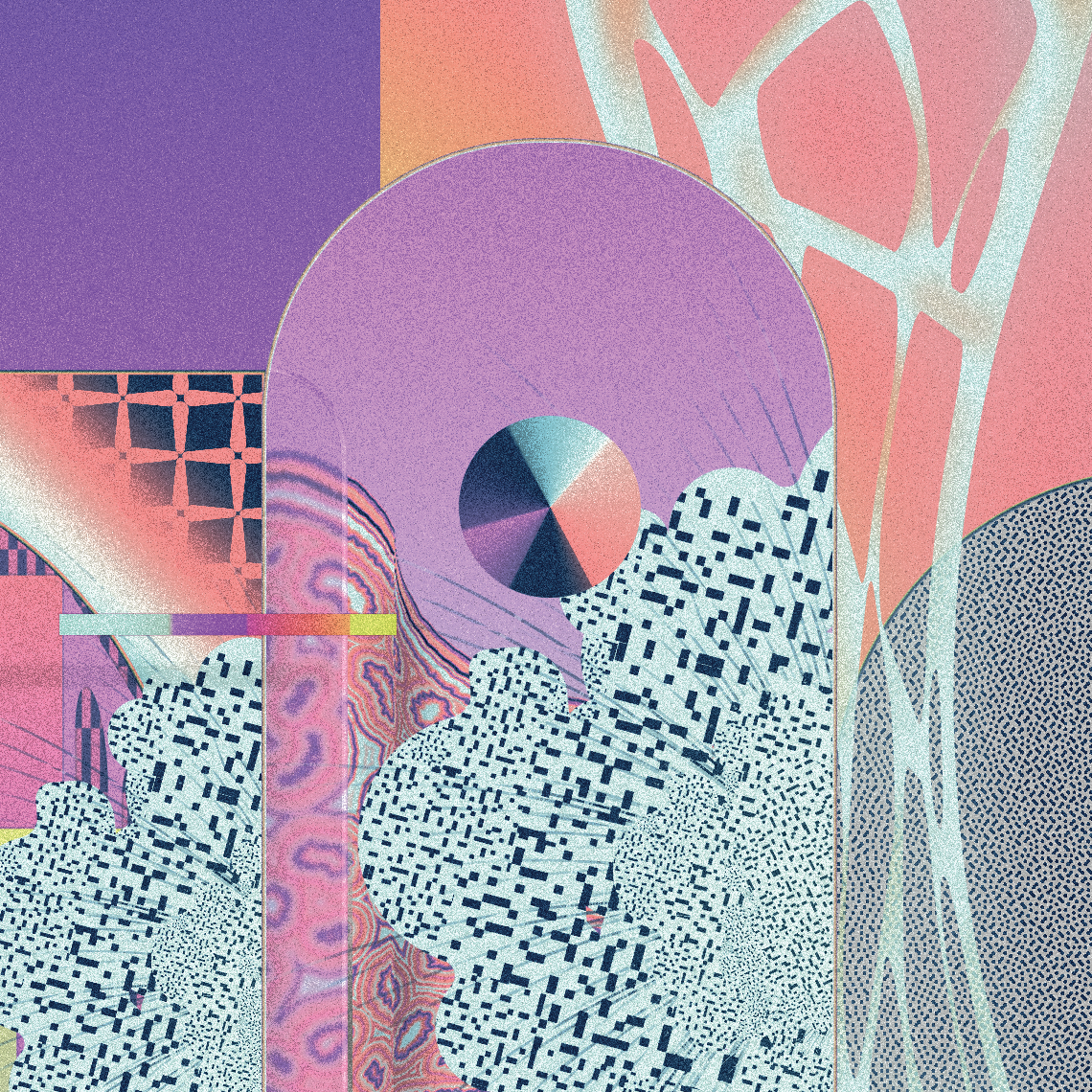 Category

Art
Digital Illustration